---
Explore our Course
Road to be a Wellsite Geologist
Geodwipa launches the Geodwipa Graduate Training Series program which contains series of courses related to the petroleum geology which are designed for students, fresh graduate and entry level professionals. The purpose of this program is to equip them with knowledge and best practices that they have not yet gotten from the university, but from the experience of the trainers who are always directly involved in the oil and gas industry. Thus if they later enter to the industry, they will be better prepared with the provision of additional knowledge they have gained during this program. All our trainers are experienced professionals with more than 15 years of experience in the oil and gas industry.
This course provides a complete overview of wellsite operations from the perspective of the Wellsite Geologist. The focus is on bein able to understand the job functions that typically performed at the wellsite and what use is made of the large amounts of data collected. Wellsite Geologists study rock cuttings from oil and gas wells to determine what rock formations are being drilled into and how drilling should proceed. They identify critical strata from core samples and rock-cutting data and build up knowledge of the structure being drilled. They are experienced geologists, deciding when specialized tests should be carried out and, ultimately, when to stop drilling. They send reports and logs of completed drilling to the operations geologist and offer geological advice to oil company representatives. They also incorporate health and safety requirements in daily geological operations. Wellsite Geologists also liaise with Drilling Engineers, Petroleum Engineers and Mudloggers during the course of projects.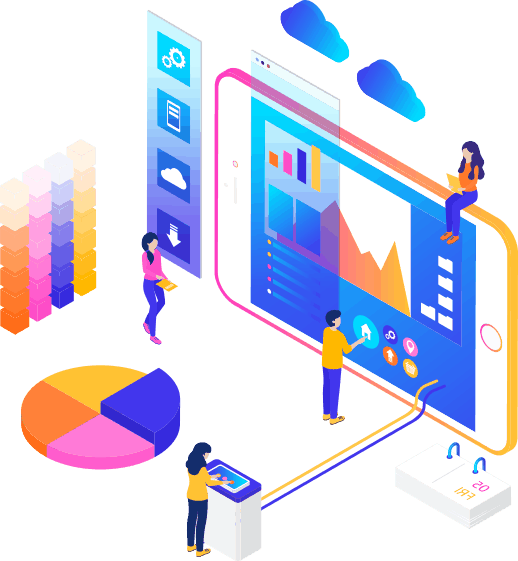 Day 1
•    How to drill the well
•    Wellsite Geology Roles and Responsibility
•    Mud logging_1

Day 2
•    Mud logging_2
•    Cutting descriptions
•    Hydrocarbon Show

Day 3
•    Wireline Logging

Day 4
•    LWD Logging
•    Overpressure Detection

Day 5
•    Cutting Descriptions
•    Hydrocarbon Show
This course is designed for student, fresh graduate and entry level professional
ANDRE WAHYU WIDOYO
Wellsite Geologist Consultant with more than 15 years as Wellsite Geologist, Operation Geologist and Mud Logger
The course will be delivered 5x in classroom, at the Geodwipa Training Facility, on 2019. Click the Register button or contact our marketing at marketing@geodwipa.com to join this training!