---
Explore our Course
How to be A Great Technical Presenter
This course provides a complete and comprehensive presentation concept from technical expert by integrating the engineers perspective and business perspective in oil and gas industry to present the technical projects. Our experts will deliver a classroom training about the subjects and continue with a practical workshop step by step and feedback among others.
By the end of this training, participants are expected to be able to deliver or "sell" their interesting technical presentation and how to implement them on their daily jobs.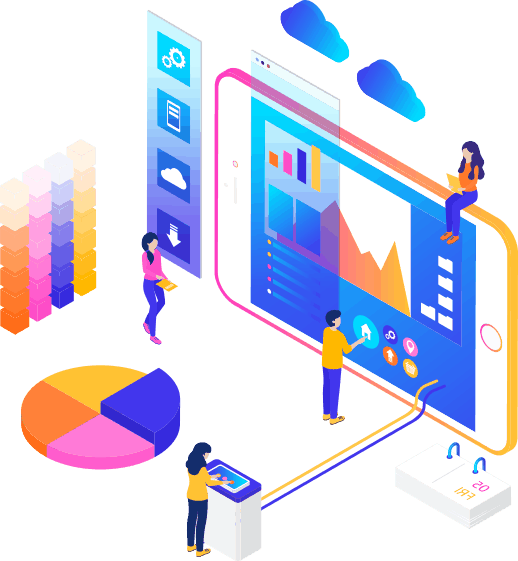 1. Why effective presentation is important
2. Presenter - How to be great presenter
3. Preparation - How to prepare for the presentation
4. Presentation - How to deliver an effective presentation
Student, Fresh Graduate, Post Graduate, and Professional from Technical or Non-Technical Background
Arie Krisna Lopulisa, M. Sc.
Having more than 14+ years of industry experience in multinational companies in SE Asia. Exposed extensively to reservoir geology and geophysics, with significant strength in static geological model building. His expertise is 3D Geological Modelling, Development & Production Geology, Reservoir Characterization, and Sequence Stratigraphy. Have a good understanding and a broad experience in course guiding of technical presentation
This training will be delivered on 23rd November 2019 in Jakarta (Geodwipa Representative Office). This training will be run by the minimum number is 8 participants.