---
Explore our expert
GGRE Expert Service
 Providing you with a domain specific consultation on a desired subject for your company's needs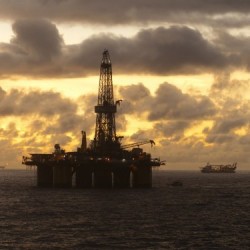 Geodwipa is capable to provide you with a domain specific consultation on a desired subject for your company's needs. We have experts from every department in the oil and gas company. Our experts have numerous years of experience in oil and gas companies around the globe, including Indonesia. With our experts, we believe that we can finish your projects by giving you the best results and consultation to maximize your company's profit. Our team of experts consists of:
Geophysicist
Geologist
Petrophysicist
Reservoir Engineer
Petroleum Engineer
Petroleum Economist
Production Technologist
Drilling Engineer
Please contact our marketing at marketing@geodwipa.com for detail inquiries, proposal, brochure and pricing.