---
Explore our expert
Aerial Mapping
 Digital Mapping and Thematic Mapping for Various Fields and GIS Analysis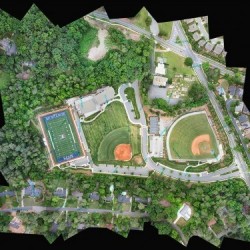 Nowadays, technology makes it possible for us to do remote mapping, especially for preliminary mapping. With drones and other unmanned aerial vehicles (UAV), we can obtain several types of data and use them for further analysis to ease our work. We are experienced in conducting aerial mapping on several sites in Indonesia.

Our consulting service those are related to Aerial Mapping are:
Digital Mapping Using Aerial Photo & LIDAR, UAV and Remote Sensing

LIDAR Data Raw
Processing and Classification Points Clouds LIDAR
Digital Surface Model (DSM)
Digital Terrain Model (DTM)
LIDAR Intensity Images
Aerial Triangulation
Stereomodel
Orthophoto Mosaic

Thematic Mapping for Various Fields and GIS Analysis

Coastal and Marine Management
Disaster Management
Natural Resources Management
Environmental
Spatial Planning
Urban Transportation Planning
Ecosystem Characteristic
Land Use & Land Cover
Forestry
Agriculture
Please contact our marketing at marketing@geodwipa.com for detail inquiries, proposal, brochure and pricing.