---
Explore our Course
A Journey to Geological Modelling Theory Course Only
Geodwipa launches the Geodwipa Graduate Training Series program which contains series of courses related to the petroleum geology which are designed for students, fresh graduate and entry level professionals. The purpose of this program is to equip them with knowledge and best practices that they have not yet gotten from the university, but from the experience of the trainers who are always directly involved in the oil and gas industry. Thus if they later enter to the industry, they will be better prepared with the provision of additional knowledge they have gained during this program. All our trainers are experienced professionals with more than 15 years of experience in the oil and gas industry.
One of the Course on the Graduate Training Series program is "A Journey to Geological Modelling Theory Course Only". This training provides an overview and provision of how to become a capable Geologist who understand geological modelling. Also in this training participants will be given study case with some real examples and exercises to further develop your understanding.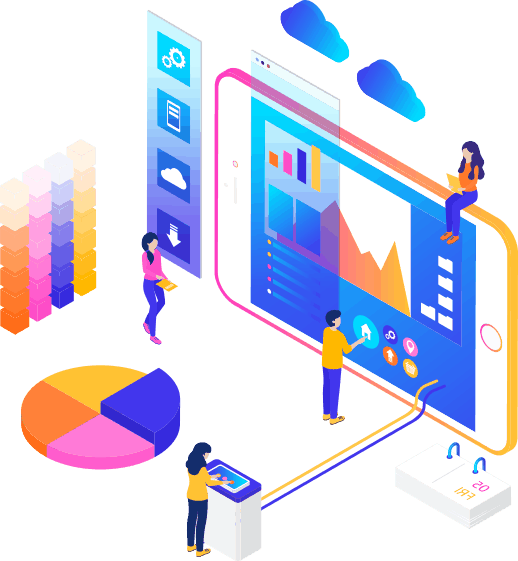 Day 1
Petroleum Geologist overview
Geostatistic in Exploration
Geostatistic in Development
Heterogeneity impact on reservoir quality
Day 2
Core analysis overview
Geological core interpretation
Petrophyiscs core analysis
Rock typing 
Exercise
Day 3
Well logs overview
Geological interpretation from well logs data
Qualitatif well logs interpretation
Well to well correlation
Exercise
Day 4
Basic Seismic interpretation
Structural interpretation
Stratigraphic interpretation
Seismic attributes
Exercise
Day 5
Basic Subsurface mapping
Structural maps and section
Isopach map
Facies map
Isopay map
Volumetric
Exercise
Day 6
Basic statistic analysis
Basic geostatistic
Exercise
Day 7
Structural model
3D Framework
Reservoir Compartments
Grid optimization
Day 8
Data analysis
Trend Model
Conceptual Model
Facies Model
Day 9
Data analysis
Porosity Model
Permeability Model
Sw Model
Day 10
Volumetric Calculation
Uncertainty analysis
This course is designed for student, fresh graduate, and entry-level professional.
Junrial Chairul Huzaen
A Geologist with Master degree in Applied Geophysicswith more than 18 years of experienced.
The course will be delivered 10 days (2x5 days) in classroom, at the Geodwipa Training Facility, on April 2019. Click the Register button or contact our marketing at marketing@geodwipa.com to join this training!