---
Explore our Course
Wellbore Integrity
This three-day course is designed to provide petroleum engineers, operation personnel and HES engineers with important aspects of Wellbore Integrity and application of technical, operational and organizational solutions to reduce risk of uncontrolled release of formation fluids throughout the life cycle of a well, containment and the prevention of the escape of fluids (i.e. liquids or gases) to other formations or surface. This course introduces terminology, operations and addresses engineering issues. Relevant and practical issues are discussed to help participants to better understand their work and how it relates to others .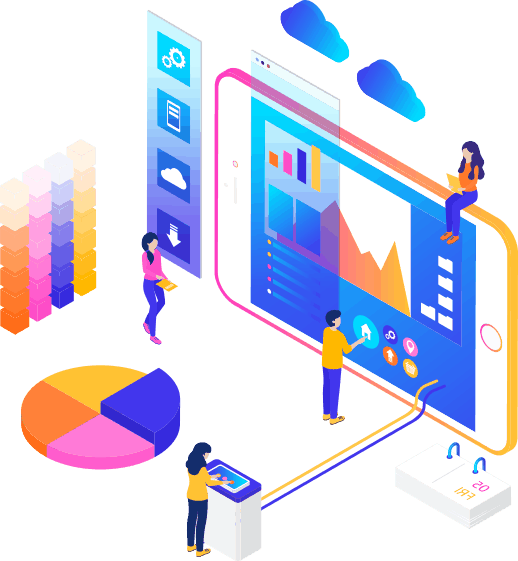 Day 1
Introduction to Wellbore Integrity
The well integrity operating philosophy, well integrity lifecycle
risk of loss of containment
Well design, well construction, and barrier requirements
Managing abnormal casing pressure and sustained casing pressure
Barrier Verification/ Barrier Diagnostics, isolating potential flow zones
Case study discussion
Day 2
Well Integrity in Drilling and Well Operational phase
Elements and Objective of Well Integrity Management System (WIMS)
Suspension and abandonment of wells
Well Integrity Onshore, Offshore,  Subsea, Thermal Wells
Case study discussion (Ultrasonic Technology in Leak Detection)
Day 3
Risk Assessment
Qualitative Risk Assessment
Quantitative Risk Assessment
Organizational Solutions
Case study discussion (Shallow surface casing corrosion mitigation)
Petroleum Engineers, Non-Petroleum Engineers or Scientists, field operation personnel, HES engineer.
Iwan Setya Budi, MT
20 years experience in oil and gas industry, Master degree in Geology, now Lecturer at Pertamina University and PhD student at Petroleum Engineering, ITB
This Wellbore Integrity Training will be held several times in Indonesia throughout 2020. It will be held in 5 star hotel with minimum 5 participants and maximum 15 participants. The accommodation during the course includes: training kit, training material, certificate, free coffee break, lunch per day during the course and once dinner.Click the Register button based on your preference dated to join this training!