---
Explore our Course
Practical Techniques to Manage Corporate Data
This training teaches you the fundamental concepts and workflows required to support the corporate data store needs of the Petroleum industry using the functionalities of the ProSource suite.
This training covers the functionalities and procedures needed to run data loading, validation, quality control, and export workflows in the ProSource Enterprise module. The course excludes an overview of the basic concepts of the ProSource Seabed data model as it applies to ProSource Enterprise.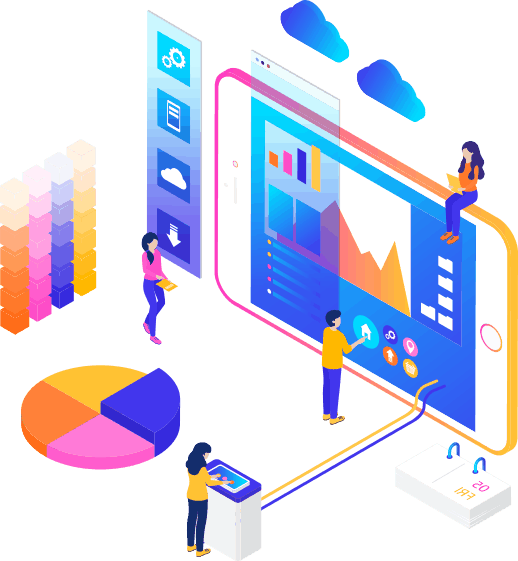 Day 1
Overview and Introduction for ProSource Enterprise
Introduction of ProSource Enterprise
Overview of Well Data model in Seabed
Data browsing and searching in Prosource Enterprise
Create query and visualize data using table rows and GISMap
Day 2
Overview of Data Loading and QC
Basic data formatting and data loading for well
How to QC data before and after data loading
Data formatting and data loading for Deviation Survey
How to QC data before and after data loading
Data loading (marker, checkshot) and QC
Day 3
Overview and Introduction of ProSource Log
Introduction to ProSource Log
Overview of Log data model in Seabed
Overview of Log Data Format (LAS, LIS, DLIS, PDS, etc.)
Log data loading and QC
Data loading problem resolution
Day 4
Data analysis, visualization, transfer / exprort to other aplication
example of user query for data analysis
Advanced data visualization in ProSource (create views to display data)
Data export to other format or other application (Studio, Petrel, Openworks, etc.)
Data Management Specialist responsible for data acquisition, data QC and data loading as well as data visualization and integration to other application
Has 20-years experience in oil and gas industry. Able to utilize Corporate data management's applications from Schlumberger and Halliburton to export, transform/format and load data and carry out analysis and interpretation of geoscience data.
This training course is a 4 days program that has different subjects in each day. It will be held several times in Indonesia. It will be held in a 4/5 star hotel with a minimum of 5 participants and maximum 15 participants. The accommodation during the course includes: training kit, training material, certificate, free coffee break and lunch per day during the course and once dinner. Click the Register button based on your preference date to join this training!