---
Explore our Course
Petroleum Engineering for Non Petroleum Engineers
This course introduces terminology, operations overview and addresses engineering issues ranging from initial involvement at the exploration stage to production optimization challenges in a friendly way to participant with no petroleum engineering/geology background. Relevant and practical issues are discussed to help participants to better understand their work and how it relates to others.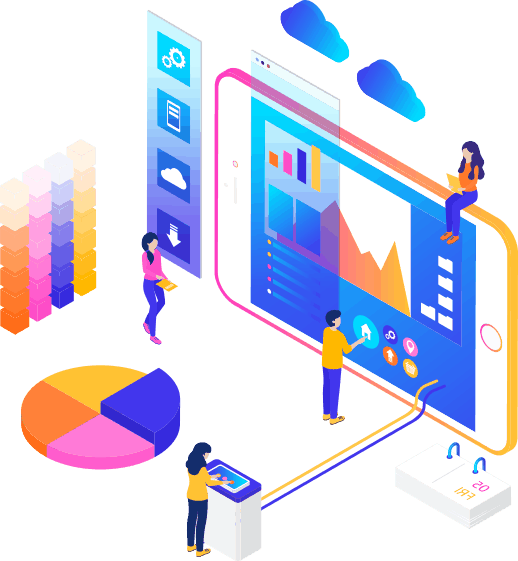 Day 1
Introduction to Petroleum industry
Field Life Cycle, from exploration to Plug and Abandonment
Hydrocarbon origins and accumulations, Resources Triangle, Peak oil issue,
Seismic and Well logging,
Reservoir geology, Heterogeneity
Drilling Systems and Operations: Well Planning, Well Control, Casing and Cementing
Workover, Well Completion and Wellbore Integrity
Case study discussion
Day 2
Overview of of Reservoir Engineering
Reservoir Rocks Properties (Concepts of Permeability, Porosity,  Wettability, Capillary Pressure and Saturation)
Reservoir Fluid Properties (Fluid Sampling and PVT analysis)
Coring and Core Analysis
Original Oil/ Gas in Place, Volumetric (Reserves) Estimation, Deterministic and Probabilistic Methods (Monte Carlo)
Reserves and Resources
Reserves calculation using Material Balance and Reservoir Simulation
Decision Analysis and Well Placement
Case study discussion
Overview of Production Technology and Optimization
Reservoir Dynamic Behaviour, Reservoir Drive Mechanism, Recovery Factor
Primary Recovery Technology, Inflow Performance Relationship (IPR)
Artificial Lift Methods: Sucker rod pump, gas lift, ESP, PCP
Well Testing, Cased-hole Production logging, Production Problem Diagnosis
Production Optimization using Nodal Analysis
Workover and Stimulation (Acidizing, Hydraulic Fracturing)
Case study discussion
Day 3
Overview of Improved and Enhanced Oil Recovery (IOR/EOR)
Fluid Displacement, Recovering the remaining Oil: Infill Well, Improved Oil Recovery, Waterflooding, gas flooding
EOR: Thermal techniques (Steamflooding, Cyclic Steam stimulation, downhole heater)
Chemical Techniques (Polymer flooding, Surfactant flooding, ASP flooding)
Miscible Processes, Microbial Processes and others
Case study discussion
Petroleum Surface Testing and Production System
Surface Production Testing, Gas/ Oil Processing Facilities
Offshore Petroleum Facilities
Crude oil Terminal and Storage Tanks
Environmental Issues in Oil and Gas Industry, Disposal Well.
Case study discussion
Petroleum Engineers, Non-Petroleum Engineers or Scientists, field personnel, Management, Support Staff, new hires, IT services, Accounting.
20 years experience in oil and gas industry, Master degree in Geology, now Lecturer at Pertamina University and PhD student at Petroleum Engineering, ITB
This Petroleum Engineering for Non Petroleum Engineers will be held several times in Indonesia throughout 2020. It will be held in a 5 star hotel with a minimum of 5 participants and maximum 15 participants. The accommodation during the course includes: training kit, training material, certificate, free coffee break, lunch per day during the course and once dinner. Click the Register button based on your preference date to join this training!