---
Explore our Course
Petroleum Data Management
This course introduces the principles of data Management applied to the Petroleum Industry. Participants will gain the opportunity to realize the business value of data management and its impact through the Oilfield Life cycle. Participants will also gain the opportunity to learn about data governance principles and its application in the Exploration and Production business. The course covers foundation concepts such E&P data and workflow, geo-referenced data and geomatics, data management methods and information technology tools.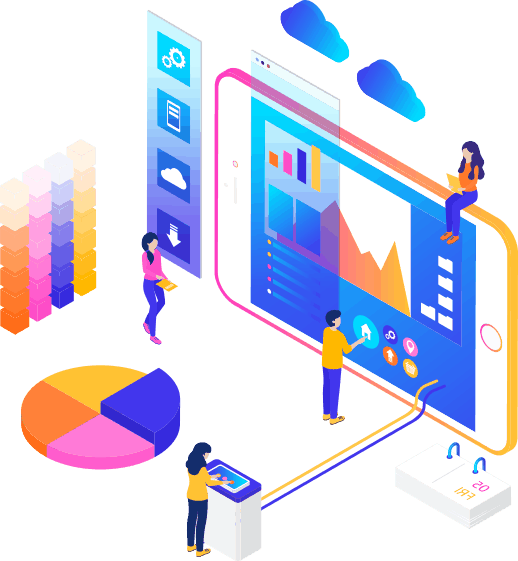 Day 1
E&P Data and Workflow
The energy scene
The exploration and production workflows
Exploration data
Production data
Risks and uncertainties
Geo-referenced data & Geomatics
Geodesy and reference systems
Geographic Information System (GIS)
Day 2
Data Management Methods
Introduction to the DMBok
Data lifecycle
Data governance
Data architecture
Reference and master data
Data Management Methods
Data modeling
Data quality
Data security
Data intelligence, mining, and knowledge
Day 3
Information Technology Tools
Information Technology/Information (IT/IS) for data managementData quality
Structured and Unstructured data
Storage Management
IT/IS for data security
Data access and visualization
Web technologies
Data Management Specialist responsible for data acquisition, data QC and data loading as well as data visualization and integration to other application
She has 16-years international experience in oil and gas industry as specialist in Data/Information Management. Able to utilize Corporate data management's applications from Schlumberger and Halliburton to export, transform/format and load data and carry out analysis and interpretation of geoscience data. It is including ProSource Data Management, Innerlogix Data Quality Management and Petrel Studio. Have a certificate on Oracle Data Administration and advanced experience and skill of PL/SQL programming.
This Petroleum Data Management (Virtual Training) will be held several times in Indonesia throughout 2021. It will be held on VGEMS Learning Management System with a minimum of 5 participants and maximum 15 participants. The deliverables during the course includes: training material, certificate, and course recording.Click the Register button based on your preference date to join this training!