---
Explore our Course
Inhouse Training
Get your employees trained at your convenience to brighten their career prospects, design perfect customized courses for your team, ones top place that can fulfill all your training needs.
With our tailored courses,employees from different departments can get trained on a common platform. We will work closely with you to formulate the course content based on your business needs.We provide cost-effective training to your employees based on their existing skills and your needs. With limited budget and costs, entire team can attend the training.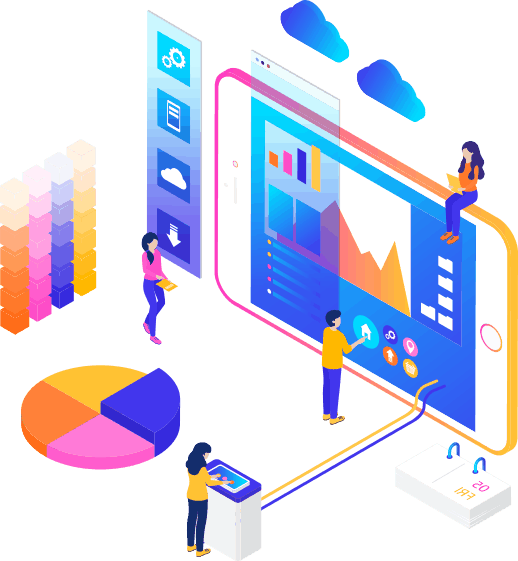 You suggest and we plan. We follow this approach. Once you give us guidelines, we will plan the training for your entire team or company on a continuous basis. We believe in long term relationship with our clients.
Meeting or calls with Client

Through meetings or calls, we identify the needs of the clients on the basis of the skills of the existing workforce

Analysis of client needs
We undertake an in-depth analysis of the clients' business requirements and identify the courses that will be most appropriate and relevant for the clients' delegates.
Development of course agenda
Based on industry standards, we develop the most comprehensive and relevant course content. The agenda is sent to the client for the feedback. Based on the feedback, the final agenda is finalized.
In-house course review
On the basis of the final agenda, the course is designed in the form of structured modules with due attention to detail thereby facilitating an easy, simple, and step-by-approach.
Review by Experts

The course content is then reviewed by experts and their feedback incorporated into it.

Delivery of the in-house course

The finalized courses are then delivered to the targeted delegates in our training sessions.
Your employees based on their existing skills and your needs. With limited budget and costs, entire team can attend the training
We are able to provide in-house training for your employees. We can fly our expertise to your headquarters. For in-house training price, please contact our marketing at marketing@geodwipa.com