---
Explore our Course
Well Project and Risk Management
The key objectives for Well Project and Risk Management Training are to highlight the critical project and risk management issues involved in a well project to achieve the project mission: delivering value safely, responsibly and efficiently.
At the end of this training, participants will understand the key issues and principles in project management, they will develop an understanding of the challenges, choices, and compromises necessary to drill wells. They will be able to apply these principles in practice as members of a project team to optimize the management of the well project, and to identify and manage risks to maximize value. Following the well project management process from prospect evaluation through operations and close out, participants will develop key skills needed to drill wells in an environment.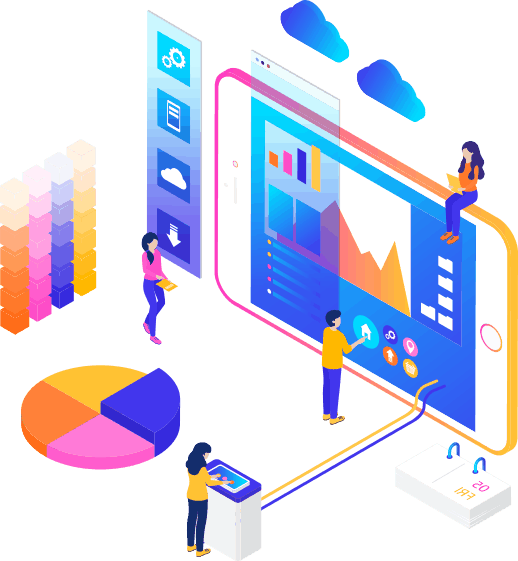 Day 1: Well Project and Risk Management Principles
Project Management Principles
The Stage Gate Process: how this is used to create value through choice, make the right decisions at the right time, optimize resources, and ensure that the outcome achieves the mission.
that the differences between price, cost, and value are understood ensures Cost vs value:
Management systems: how standards are set, changes are managed, compliance is assured, and learning takes place
Team selection: how to ensure that the team is competent, and that key stakeholders are identified and interfaces managed
Risk management principles; hazards, risk, risk management
Day 2: Project Management
The project plan: clarity on mission, objectives, and value
Time and cost estimation: understanding and reflecting uncertainty in realistic estimates
value – decisions not decision trees ensuring Management of Change: the challenge of
Contracting: selecting the right contracting approach for different services and materials
Supply chain, logistics, and operations base: getting materials and services to the well at the right time cost-effectively
Financial management: funding and accounting
Management review: how to ensure that audits and management interface assures safe and responsible delivery of the project mission
Day 3: Tracking Progress, Well Planning, and Operations
Well PM software and Key Performance Indicators (KPIs): monitoring the project using value-focused KPIs; discussion of PM software, management reports, continuous improvement, benchmarking, technical limit, and KPIs
early identification of potential differences in outturn time or cost to permit value-based decisions ensuring Task progress and phase close out:
Well planning - Pre-drill data requirements: the site survey and shallow hazard analysis, and how this sets the stage for success
Rig selection: on the basis of hull type, station-keeping, generation, market, crew competence, and management system
Riser and conductor design, shallow hazards: well construction in the top hole section
Well Project and Risk Management Training is set for management of resources with on-going or planned drilling operations. It is also be suitable for experienced drilling engineers, drilling superintendents and drilling supervisors. Participants should have basic drilling engineering and well planning experience. Additional experience with drilling operations will be helpful and will enable participants to better understand some of the consequences faced from hazards encountered in drilling activities.
She is both skilled and experienced in Gas, Petroleum, Oilfield, Tubing, and Well Testing, She is an Senior Drilling Engineer and experienced in covers many oil & gas clients such as Caltex, Qatar Gas, OXY, Ras Gas, Talisman, Total, Encana and Maersk. During Her study at Texas A&M University she was also active in conducting experiment and publishing some papers for the Petroleum Department
This Well Project and Risk Management Training will be held several times in Indonesia throughout 2020. It will be held in 5 star hotel with minimum 5 participants and maximum 15 participants. The accommodation during the course includes: training kit, training material, certificate, free coffee break and lunch per day during the course and once dinner.Click the Register button based on your preference dated to join this training!