---
Explore our Course
The Concept of Borehole Seismic Acquisition and Processing
The course will give attendees a better understanding of the operational side of Borehole Seismic (BHS) to help with job planning and coordination of different job types with BHS contractor. The course will also cover wellsite QC and operation to help ensure optimum quality data is recorded so that survey objectives are met.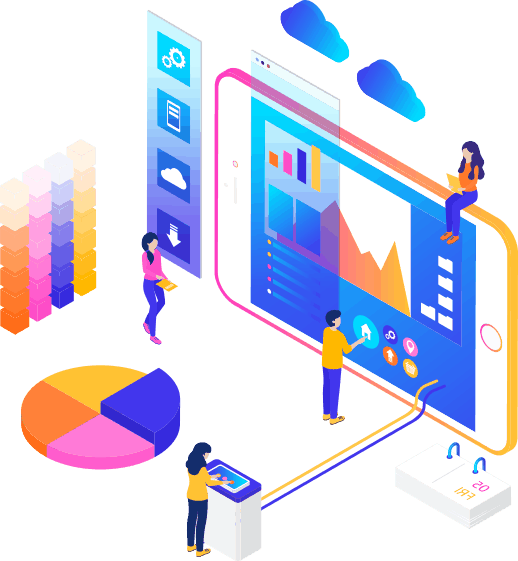 Day 1
Introduction to Borehole Seismic

Basic well seismic principle and applications
VSP acquisition examples

Equipment and Operational Planning

Acquisition tools and equipment
Operational planning
VSP job preparation, survey type, tools, and equipment selection.
Day 2
HSE, Job Preparation and Supervision, QC

VSP and HSE during offshore surveys
VSP acquisition preparation and supervision methodology

Advance Operation

Navigation
Walkawak/walkaround, walkabove

Wellsite Job Finalization

Data preparation
Stack summary listing
Time-depth curve and velocity plots
Wellsite reporting

If possible, will be visiting to Schlumberger/Halliburton base in Balikpapan (will be arranged by PHM)
Day 3
Continue Wellsite Job Finalization (if not finished in Day 2)
Basin Processing

Processing overview by third party processing company
Sonic validation
Sonic calibration

Exercise: time correction and sonic drift

Reporting and time depth computation

Exercise: well to seismic tie
Borehole Seisimic (BHS), covering acquisition techniques, job planning, survey design, and wellsite QC for different job types – Checkshote, Zero Offset VSP, Vertical Incideng VSP, Walkaway, Walkaround, and 3D-VSP. Basic processing, Sonic and time/depth is also covered.
Mr. Hari Kurniawan
He is a Geophysicist with 19+ years of experience specialized in borehole seismic and acoustic/sonic. He has worked as lead technical support and business development of Geophysics for Wireline and Data Services segment of major oilfield service company covering most of Middle East countries; from UAE to Egypt and Oman to Iraq. Expert on designing, acquisition, processing and interpretation of borehole geophysics data, providing solutions to client challenges. Skilled in Petrel, Geolog, GeoFrame, Omega and Techlog for single and multi-well application.
Mr. Muhammad Fadhli
He is a Borehole Seismic Specialist with more than 17 years professional experiences on various roles and operations from simple velocity survey to multiple stages monitoring on fracing well, from shallow vertical well to horizontal and deep well, from common convey methods to challenges convey methods. Work in many geographic area include Australia, Papua New Guinea, Indonesia, Malaysia, Bangladesh, Thailand, Brunei, India, Angola, USA, UK and South Korea. Strong Technical leadership in all aspects from resources preparation, operation execution, evaluation and improvement, delivering training and conduct industry standard Audit.
This training course is a 3 days program that has different subjects in each day. This training will be held several times in Indonesia throughout 2021. It will be held in VGEMS Learning Management System with minimum 5 participants and maximum 15 participants. The deliverables during the course includes: Training Certificates, Training E-modules, & Training Recording. Click the Register button based on your preference date to join this training!