---
Explore our Course
Practical of Seismic Interpretation in Prospect Generation
Practical of Seismic Interpretation in Prospect Generation Training will cover the essential Geological and Geophysical information necessary to visualize and interpret seismic data. This will guide the participants in the understanding that the integration of all available data into the seismic model will add value in the needed coherent and successful seismic predictions that result from an interpretation. You will learn in understanding of the seismic process, seismic well tie, interpret seismic sections, Identify different structural styles from seismic data, and prepare structure maps.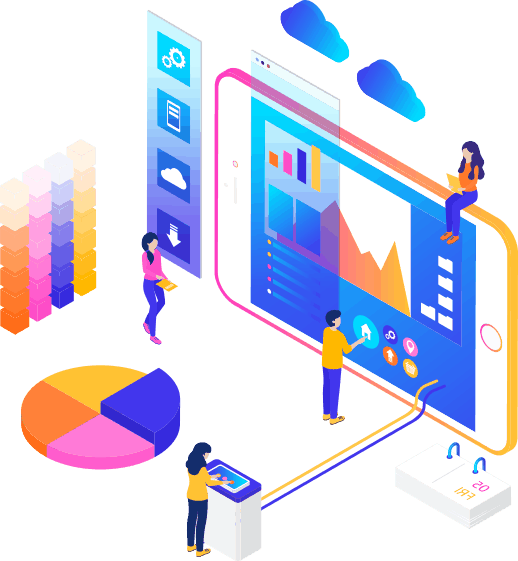 Day 1
Project set up and data preparation
Data optimization and mis-tie analysis
Seismica data visualization
Checkshot quality control and conditioning
Sonic calibration process
Synthetic seismogram generation
Day 2
Fault interpretation
Horizon interpretation
Seismic reconstruction 2D
Map gridding and generation
Practical of Seismic Interpretation in Prospect Generation Training is set for geologists, geophysicists, and reservoir engineers who want to know about basic steps in building 3D structural model from the scratch data, who wish to improve their understanding about structural modeling skillsets.
Dedi R. Haryanto
He had experienced instructor for geoscientists training in oil and gas industry. Delivered trainings to Junior Geoscientist, Senior Geoscientist, and Subsurface Managers on domain and software skills which cover Seismic to Geomodeling area, served the following clients: Statoil, Niko Resources, KSO Benakat, MedcoEnergi, Medco Simenggaris, Talisman, Chevron, Pertamina EP, Pertamina UTC, CNOOC, Petrochina, ExxonMobil, BP, Saka Energi, Kangean Energi, HCML, SKK Migas, Husky, Citic Seram, ITB, Pertamina PHE, Schlumberger PTS, SIS Kuwait, Baker Hughes, Repsol.
This Practical of Seismic Interpretation in Prospect Generation Training is based on client demand, every month from January - December based on the minimum participants quota (minimum 2 participants, maximum 5 participants per class). It is a classroom training which will be held in-house in client whose ProSource has been installed in their office. It may be held in Indonesia or other neighboring countries.The accommodation during the course includes: training kit, training material, certificate, free B/L/D.