---
Explore our Course
Introduction to Geophysics: Seismic Acquisition, Processing And Interpretation
This four-day course is designed to provide an introduction to young E&P professionals to the key concepts and principles of  geophysical applications in exploration, field appraisal, and reservoir management.  Emphasis is on practical understanding of seismic acquisition, processing, imaging, interpretation and prediction of geological and petrophysical properties from seismic.  Pitfalls and practical issues of geophysical data in E&P workflows are discussed.  Data examples, videos,and exercises, are used to illustrate key concepts.  The practical aspects of seismic interpretation for prospect maturation are covered with examples that involve structural and stratigraphy mapping, attribute analysis and quantitative interpretation.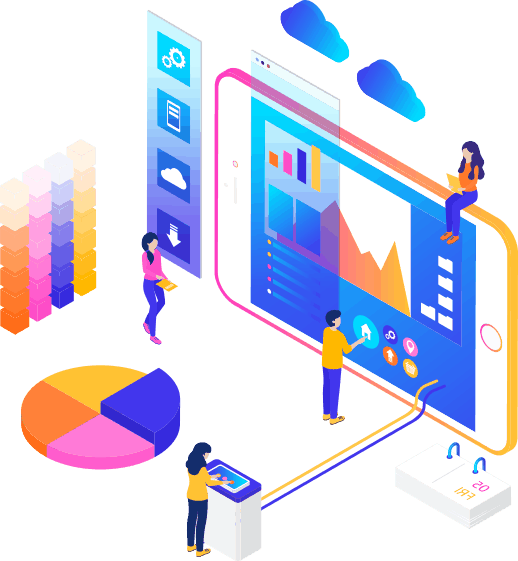 Day 1
Introduction 
•    Role of Geophysics in the E&P business 
•    Overview of Geophysical Methods 
•    Geophysics Market and Industry Landscape,
Non-Seismic Methods 
•    Gravity and Aero-Gravity
•    Magnetic and Aeromagnetic
•    Electromagnetic – Controlled Source and Magneto-telluric
•    Use and application of non-seismic technologies
•    Data examples
Seismic Methods 
•    Reflection and refraction
•    The seismic wavelet
•    P and S waves
•    Resolution
•    Multifold acquisition
•    Seismic velocities
Land Seismic Acquisition
•    Acquisition design
•    Land Seismic sources
•    Geophones and arrays
•    Land seismic operations
•    Land seismic acquisition QC
Marine Seismic Acquisition
•    Marine sources 
•    Marine Seismic Recording systems
•    Seismic acquisiton parameter and QC.
Day 2
Advance Seismic Acquisition Techniques
•    3D vs 4D Seismic
•    OBC
•    Narrow vs Wide-azimuth
•    Broadband Seismic
Seismic Data Processing – Conditioning
•    Statics Reservoir Dynamic Behaviour, Reservoir Drive Mechanism, Recovery Factor
•    Noise attenuation 
•    Multiple attenuation
•    Deconvolution
•    Velocities analysis
•    NMO correction
Seismic Data Processing – Imaging
•    Time and Depth Imaging
•    Migration
•    Velocity Modeling
•    Tomography and Seismic Illumination
Borehole Geophysics
•    Borehole geophysic principles 
•    Acquisition Methods 
•    Check shots and VSPs
•    Cross well seismic and Seismic while Drilling
•    Passive Seismic
Day 3
Seismic Data Interpretation 
•    Basic Petroleum System Elements
•    Seismic to Simulation
•    Geophysical Data QC
•    Well Seismic Tie
•    Horizon Interpretation
•    Structural and Stratigraphy mapping
•    Depth conversion
•    Resource and Volume calculation 
•    Seismic attribute analysis and DHI
•    Forward Seismic Modelling
•    AVO and Inversion
•    Case study discussion
Geoscientists, geologists, engineers and other E&P staff (non-technical) who need an overview of seismic/ geophysics techniques and applications.
20 years international experience in oil and gas industry, Master degree in Reservoir Geophysics Former Advisor Geophysicist Hess International Senior Specialist/Chief Geophysicist KUFPEC KUWAIT.
This Introduction to Geophysics: Seismic Acquisition, Processing and Interpretation Training will be held several times in Indonesia throughout 2020. It will be held in a 5 star hotel with a minimum of 5 participants and maximum 15 participants. The accommodation during the course includes: training kit, training material, certificate, free coffee break and lunch per day during the course and once dinner.