---
Explore our Course
Drilling Fluid Technology
In the oil & gas industry, drilling is an essential task to obtain the desired resources. In this process, drilling fluid is used to aid the drilling of boreholes into the earth.The main functions of drilling fluids include providing hydrostatic pressure to prevent formation fluids from entering into the well bore, keeping the drill bit cool and clean during drilling, carrying out drill cuttings, and suspending the drill cuttings while drilling is paused and when the drilling assembly is brought in and out of the hole.
This Drilling Fluid Technology Training will take participants through a comprehensive look at functions of drilling fluids. It will address how to engineer a mud system, as well as cover water based, oil based, and synthetic mud systems.
The training material for each class can be customized to the client's specifications and requirements, as well as be extended into a 6 days course.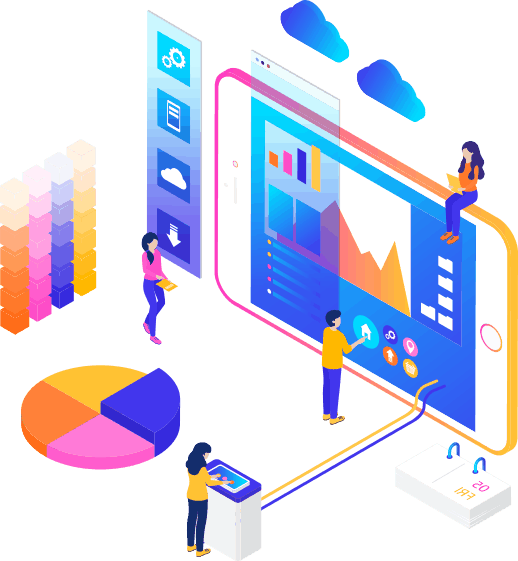 Day 1
Basics of Drilling Fluids
Functions of drilling fluids
Composition of water based mud
Clay chemistry
Rheology
After a brief introduction, the first day will focus on the basics of drilling fluids. Participants will learn about the functions of drilling fluids and the composition of water based mud. Clay chemistry and rheology will also be covered on this day.
Water Based & Oil Based Mud Systems
Products and systems
High performance WBM
Oil and synthetic based mud products and systems
Day two will cover water based muds (WBM), products and systems along with high performance WBM. The day will end with participants learning about oil and synthetic based mud products and systems.
Day 2
System Circulation and Pipe Problems
Lost circulation
Stuck pipe problems
HPHT challenges
HPHT applications and systems
On the third day, participants will learn about lost circulation and stuck pipe problems and solutions. This day will also cover high pressure and high temperature challenges, technologies, applications, and systems.
Drill Care
Hole cleaning
Virtual hydraulics and real time measurements
Reservoir drill-in fluid system
Completions fluid
Well clean up and displacement procedures
Day four will focus on drill care. Participants will learn about hole cleaning, hydraulics calculations, real time measurements, and reservoir drill-in fluid systems. Completion fluids, well clean up, and displacement procedures will also be covered.
Day 3
Equipment and Future Technologies
Solid control equipment
Emerging technologies
Course review and wrap up
Drilling Fluid Technology Training is set for Drilling engineers and supervisors, tool pushers, geologists, laboratory fluid technologists, managers, and operations personnel.
Bambang Sudjarwo
A senior drilling consultant and also fluid specialist has more than 20 years of experience in multiple oil & gas companies in Middle East and South East Asia. He is able to anticipate formation/reservoir damage, avoid sagging effect, and optimize production rate. He is also experienced in giving lectures to students in universities across Indonesia.
This Drilling Fluid Technology Training will be held several times in Indonesia throughout 2021. It will be held several times in Indonesia throughout 2021. It will be held in VGEMS Learning Management System with minimum 5 participants and maximum 15 participants. The deliverables during the course includes: Training Certificates, Training E-modules, & Training Recording. Click the Register button based on your preference dated to join this training!