---
Explore our Course
The Application of Structural Geology for Exploration (Skilled)
The geologic structure affects the geometry of the rock body and determining its permeability and porosity properties. The Earth's crust deformation process due to litospheric plate movement and its response to erosion and sedimentation caused the rock is fractured, faulted or folded. The geologic structure of the rock would then become the path or conduit of the fluid such as hydrocarbon, geothermal, mineralization or ground water.
This Application of Structural Geology for Exploration Training offers a mastery of 3 main things related to the structural geology which are needed in the exploration design, (i) object: the type of the geologic structure and identification, (ii) process: the mechanism of the geologic structure formation on the rock and the factor that control it, (iii) data and interpretation: data sampling, analysis and interpretation method.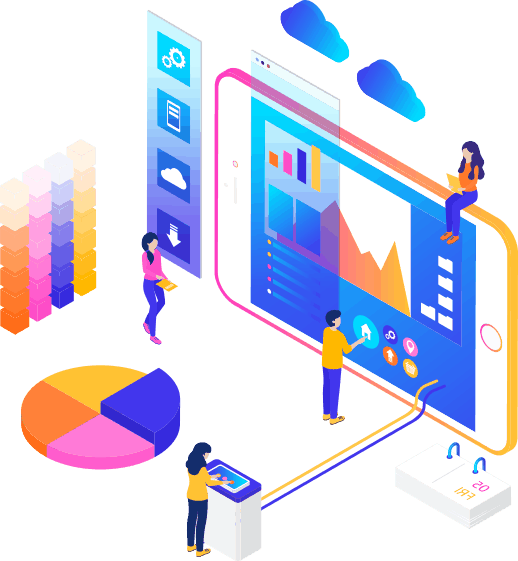 Day 1:
Introduction
Tectonic and Lithospheric Plate
Deformation and Stress
Geologic Structure Type
Joint Identification
Joint Data Analysis
Day 2
Fold Identification
The Correlation between Fold and Joint
Fold Data Analysis
Fault Identification
Anderson Theory on the Fault
The Correlation between Fault and Fold
The Correlation beween Fault and Joint
Fault Data Analysis
Day 3
The Application of Structural Geology in Exploration (Hydrocarbon, Geothermal, Ground Water, Mineral -- type of exploration based on request)
Day 4
Regional Study in Lab (Landsat and Geophysical Data Interpretation)
Regional Study from Field Data
Data Analysis and Interpretation
Data Sampling from the Field (Observation, Measurement, Discussion)
Day 5
Data Analysis from Field Data
Discussion, Wrap-up
Closing
The Application of Structural Geology for Exploration Training is set for geoscientist and engineer who work in the exploration of hydrocarbon, geothermal, mineral and ground water.
Having more than 20 years experience as Lecturer at Geological Engineering Department, Universitas Gadjah Mada, Indonesia. He is an expert of Clastic Sedimentology and Geodynamics. Has many experience in leading fieldtrip related to Geology, especially in sedimentology and geodinamics.
This Application of Structural Geology for Exploration Training will be held several times in Indonesia. It will be held in a 4/5 star hotel with a minimum of 5 participants and maximum 15 participants. The accommodation during the course includes: training kit, training material, certificate, free coffee break and lunch per day during the course and once dinner.

Click the Register button based on your preference date to join this training!