---
Explore our Course
Operations Geologist : Geological Well Planning
This course provides a complete geological well planning process from the perspective of the Operations Geologist. At the end  of this course, the participant will be able to understand the job functions of Operations Geologist that are typically performed from well planning to post well work and step by step and understand the step of Geological Well Planning.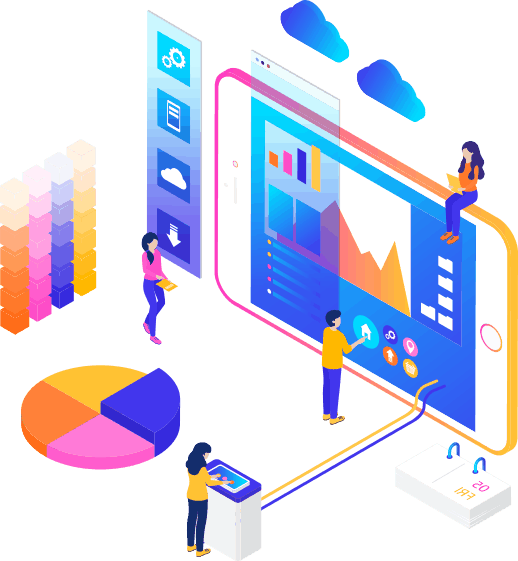 Day 1
Operation Geologist: Task and Responsible
Well Planning Overview
Pore Pressure Evaluation for Well Design
Day 2
Geomechanic Study for Well Design
Data Acquisition Planning

Mudlogging
LWD/MWD
Wireline Logging
Coring
Day 3
Decision Point In Geological Well Planning
How to Create Geological Well Program
Monitoring Drilling Activity and Post Well Work
Geologists, geophysicists and Petroleum Engineer who want to know about basic steps in geological well planning, or who want to sharpen their skills as Operations Geologist to do geological well planning.
Herki is a professional geologist with 16 years' experience in oil & gas industry and specialized in Operations / Wellsite Geologist. He has broad drilling operations experience in onshore and offshore operations, especially in HPHT, deep water well condition, conventional coring operations and geosteering projects. He has highly technical skilled on geological well planning; monitoring drilling operations, log analysis and pore pressure evaluation. Delivered training in a class and as mentor has become his daily life to make a correct geological well planning and an efficient drilling monitoring.
This Operations Geologist : Gological Well Planning will be held several times in Indonesia throughout 2020. It will be held in VGEMS Learning Management System with minimum 5 participants and maximum 15 participants. The accommodation during the course includes: Training Certificates Training E-modules Training recording Click the Register button based on your preference date to join this training!