---
Explore our Course
From Outcrop to Grid Cell: Integrated Approach in Modelling Clastic Reservoirs
Modelling Clastic Reservoirs Training has a comprehensive concept by integrating geology, geophysics, and 3D reservoir modelling. Participants will observe the modern clastic depositional system outcrops in a field trip before learning about how to implement them in building a geologically realistic 3D model. By the end of this training, participants are expected to have an understanding of clastic depositional systems and how to model them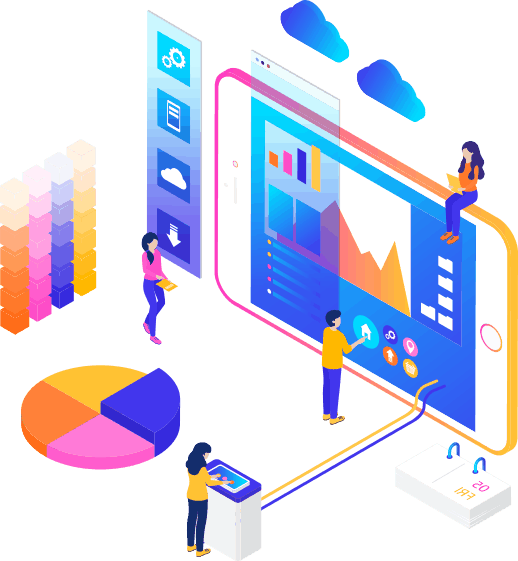 Day 1 
Visit modern day silisiclastic environment (fluvial to tidal flat). 
Visit fluvial outcrop in the afternoon.
Overview of clastic depositional environment from fluvial braided plain to deep water
Day 2
Outcrop visit of tidal flat and shallow marine
Outcrop visit of deep marine clastic
Interpreting depositional environments from log and core.
Day 3 
 Exploiting seismic data for direct clastic indicator
Overview of reservoir modelling, how to represent clastic depositional environment in a model. 
Discussion of various algorithm used. 
Hands on application training on how to do clastic facies model. Including porosity and permeability modelling
Wrap up and general discussions
Modelling Clastic Reservoirs Training is set course is designed for clastic reservoir geologists, geophysicists, reservoir engineers, reservoir simulation engineers, and other asset team members.
Abdul Latif Setiyadi
20-years international experience in oil and gas industry as specialist in Geomodeling/Development Geology. Able to utilize Geoscience's applications from Schlumberger, Halliburton, Roxar to yield a strong analysis and interpretation of geosciences. It is including sedimentology and sequence stratigraphy, geological modelling and geostatistics (deterministic to stochastic modeling from structural, facies, property, up-scaling, volumetric and uncertainty through well planning), fracture modelling, reservoir characterization and risk analysis in both siliciclastic and carbonate reservoirs. Have a good understanding of petroleum engineering and petroleum economics, including field development plan, production and operational support. Also have a broad experience in lecturing and course guiding (development geology, geomodeling and geostatistics).
Salahuddin Husein
Having more than 20 years experience, from Geological Engineering Department, Faculty of Engineering, Universitas Gadjah Mada, Indonesia. He is an expert of Clastic Sedimentology and Geodynamics. Has many experience in leading fieldtrip related to Geology, especially in sedimentology and geodinamics. Also having many experience in giviing training and course, and also productive as writer, and has many international and national scientific publications.
This Modelling Clastic Reservoirs Training is a 3 days combination between classroom and field observation. will be held several times in Indonesia throughout 2021. It will be held in VGEMS Learning Management System with minimum 5 participants and maximum 15 participants. The deliverables during the course includes: Training Certificates, Training E-modules, & Training Recording. The training facility during the course are included: training kit, field trip gear, certificate, insurance, lunch during the course and once dinner. Click the Register button based on your preference dated to join this training!