---
Explore our Course
Integrated G&G Study for Carbonate Reservoir
This integrated G&G training has a comprehensive concept by integrating geology, petrophysics, geophysics, and also static modelling. Participants will receive a training which will be delivered by our experts. Our experts will deliver a classroom enlightenment about the four subjects, and continue with a two way discussion among others. The training will continue with a direct field observation (field trip) to elaborate on what the participants have learned in class before. By the end of this training, participants are expected to understand the current matter and how to implement them on their daily jobs.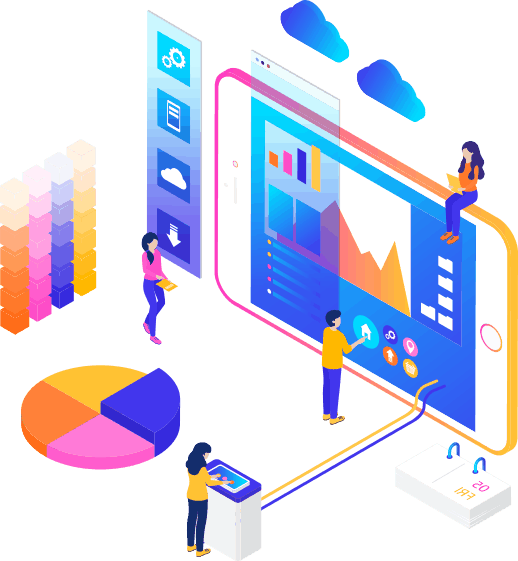 Day 1
•    Overview on : sedimentary rocks and reservoir
•    Origin of carbonate and depositional facies
•    Factor controlling carbonate deposition and facies
•    Reef growth window of modern reef

Day 2
•    Carbonate mineralogy, building block, classification and its application
•    Carbonate diagenesis and reservoir characteristics
•    Reservoir quality in carbonate rocks
•    Seismic attribute and reservoir characterization in carbonate rock

Day 3
•    Integrating conceptual model of geology into subsurface analysis (seismic, petrophysics and reservoir engineering data)
•    Applied geostatistics in carbonate reservoir; concept of heterogeneity in geostatistics, estimation and simulation method
•    Property/facies modeling of carbonate reservoir (techniques and pitfalls) and its role in subsurface uncertainties.
•    An ideal condition for facies modeling application in carbonate reservoi
Case study
Integrated G&G Study for Carbonate Reservoir Training is set for Geologists, Geophysicists, Reservoir Engineers, Reservoir Simulation Engineers; other asset team members
Mr. Budianto Toha
Having more than 35 years experience in geology (mostly as stratigrapher) and Petroleum Geologist (HC exlorationist). Associate Professor Emeritus of Universitas Gadjah Mada in Stratigraphy and Siliciclastic / Carbonate Petrology. His area of expertise is Sequences stratigraphy analysis, especially in the field of siliciclastic and carbonate rocks sedimentology for hydrocarbon prospecting and development.
The other trainer have more than 20 years experience in oil and gas industry as specialist in Geomodeling/Development Geology. His area of expertise are sedimentology, sequence stratigraphy, geomodelling and geostatistics (deterministic to stochastic modeling from structural, facies, property, up-scaling, volumetric and uncertainty through well planning), fracture modelling, reservoir characterization and risk analysis in both siliciclastic and carbonate reservoirs.
Integrated G&G Study for Carbonate Reservoir will be held several times in Indonesia throughout 2021. It will be held in VGEMS Learning Management System with minimum 5 participants and maximum 15 participants. The deliverables during the course includes: Training Certificates, Training E-modules, & Training Recording. Click the Register button based on your preference dated to join this training!